Graduate Student Organizations
SPGSA – Spanish & Portuguese Graduate Student Association
The Spanish & Portuguese Graduate Student Association (SPGSA) acts as a bridge between graduate students, our faculty colleagues,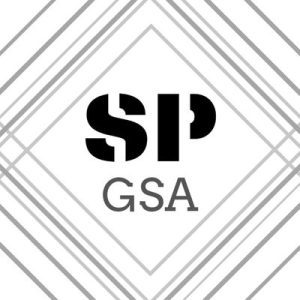 and the wider UCLA community. Members of this annually elected student organization represent Spanish & Portuguese graduate students at faculty meetings, Humanities Council meetings, the departmental Graduate Affairs Committee, and Lower Division Council.
SPGSA organizes quarterly meetings to discuss issues relevant to graduate students, to share career-planning and academic professionalization information with peers, and to create a social forum to involve new and continuing graduate students in our scholarly community. SPGSA also provides support to other graduate student organizations in the department.

GOAL Program – Graduate Outreach Advising Link
Graduate Outreach Advising Link (GOAL) is a program that pairs volunteer graduate student mentors with undergraduate students in the Department of Spanish & Portuguese to offer one-on-one support and build community. GOAL provides guidance for undergraduates as they complete their BAs, including assistance in applying for scholarships and fellowships, seeking research opportunities, and preparing for graduate and professional degree programs. GOAL program graduate mentors help create a more accessible and inclusive environment in the department and the campus as whole.
To learn more and get involved, click here.